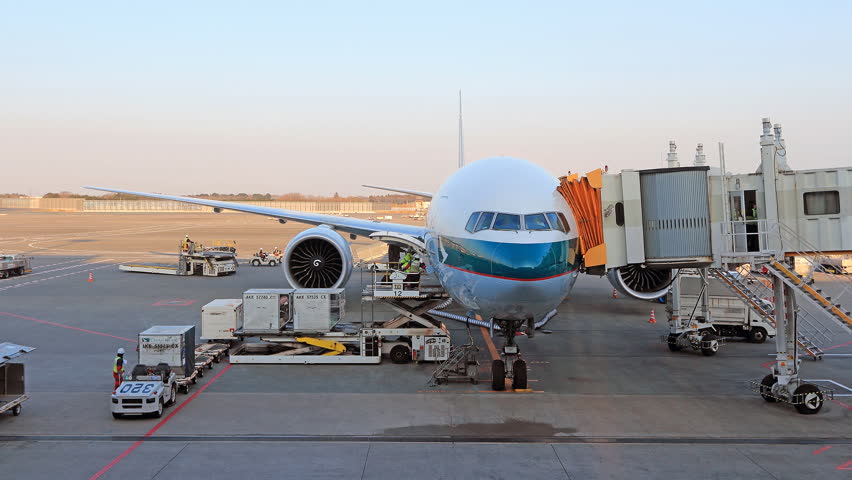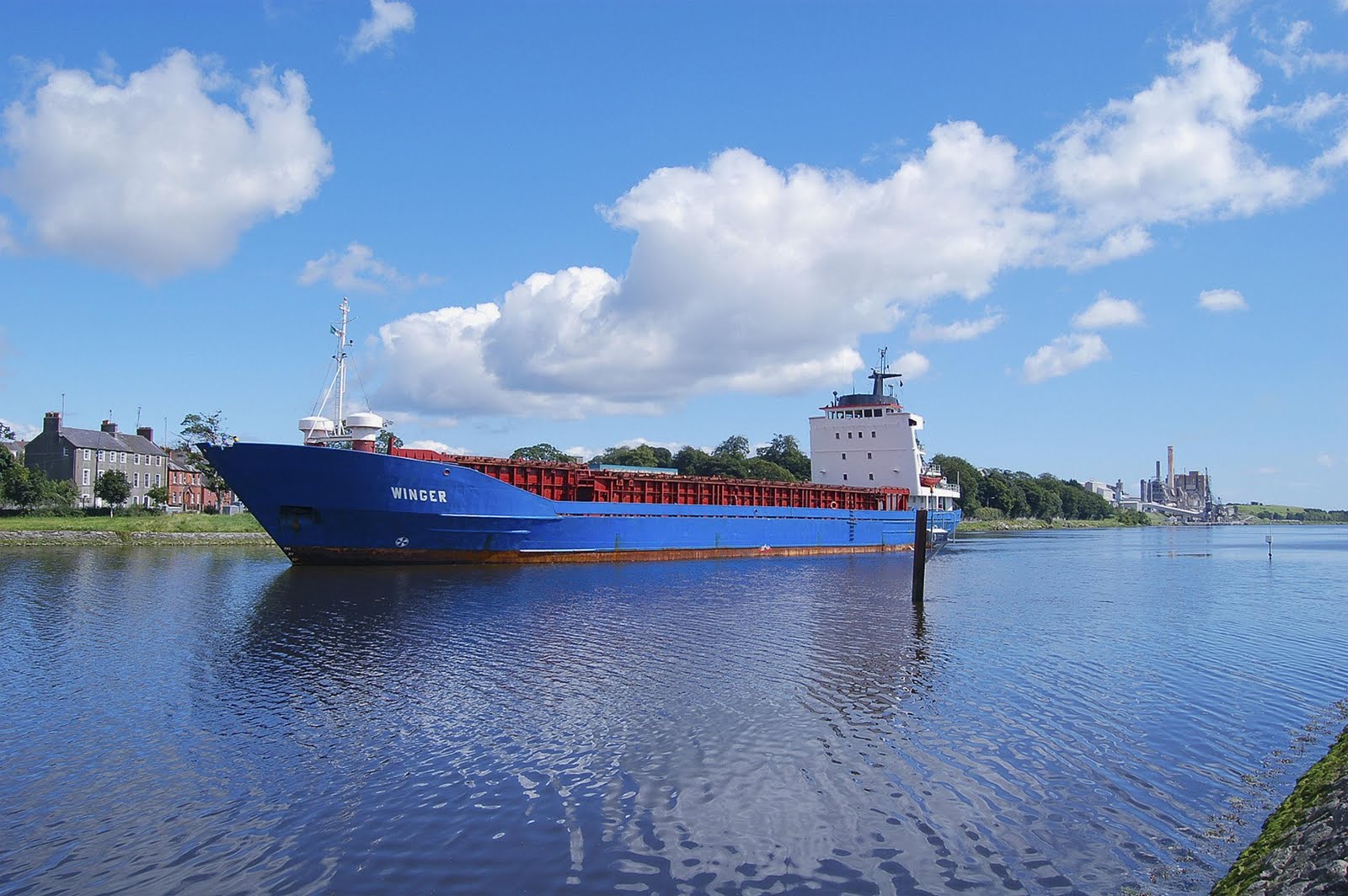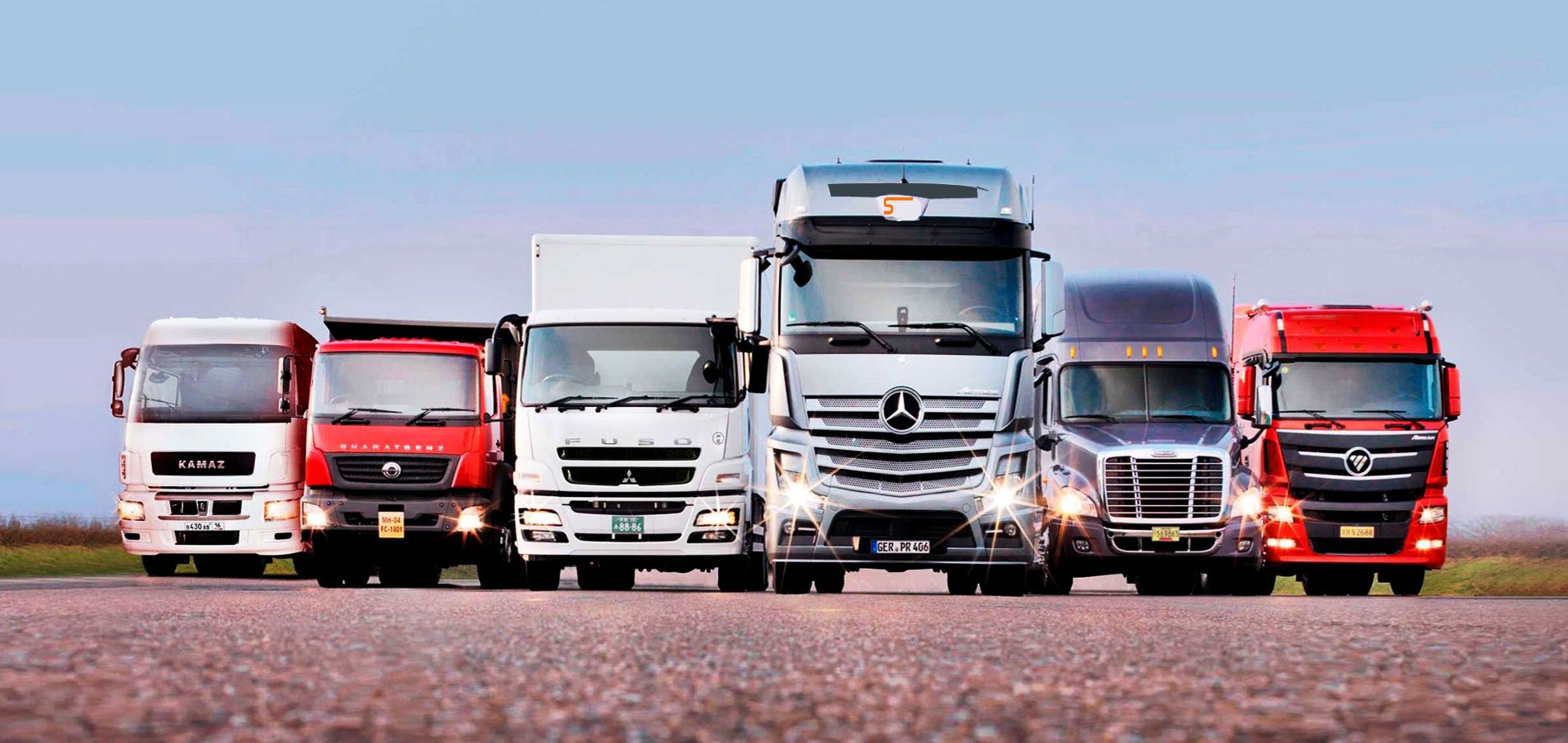 International Freight Forwarding Services Company
Freight forward by Air, Sea , Road and Rail.
24 hour personalized service is what you can expect from Mars Moz Freight and Forward, Lda. With our customer service representatives available 24 hours a day, 7 days a week. Mars Moz Freight and Forward, Lda is always on hand to meet your shipping needs while providing extraordinary service to each and every shipment. From a full truck to air, sea and rail freight forward service – our team of professionals deliver with care on time, every time.
Here we aim at providing top notch services to our customers and satisfy them to maximum extent. Safe delivery of freights at their destinations thereby becomes our priority. We understand that a delay in forwarding freights can cause considerable loss to our clients therefore time is extremely important to us.
Mars Moz Freight and Forward, Lda is a freight forward company based in Beira city, Mozambique, that provides a full-service of cargo handling, warehousing, clearing and delivery in international trade from Maputo, Beira, Quelimane and Nacala Port to hinterland destinations such as Malawi, Zambia, Zimbabwe, Botswana, and DRC, and vice versa, and also agency domestics cargo.
The company is composed by a vast selection of qualified, talented, professional and experienced staff ready to overtake different challenges in order to ensure better and high quality services at competitive prices.