A few words about us
Mars Moz Freight and Forward,Lda is a freight forward company based in Beira city, Mozambique, that provides a full-service of cargo handling, warehousing, clearing and delivery in international trade from Maputo, Beira, Quelimane and Nacala Port to hinterland destinations such as Malawi, Zambia, Zimbabwe, Botswana, and DRC, and vice versa, and also agency domestics cargo.

The company is composed by a vast selection of qualified, talented, professional and experienced staff ready to overtake different challenges in order to ensure better and high quality services at competitive prices.

We provide the utmost care and assistance on the client's needs recognizing the importance of efficiency, transparency, innovation and progressive thinking in meeting the challenges of a constantly evolving industry.

In order to achieve clients satisfaction we developed and always aim to improve strategies, procedures and quality control measures in order to guarantee a good impression on our prospective clients and the actual ones by reducing the holding time, related costs on the forwarding process reaching a satisfactory and efficient delivery.

Our core business principles are "quality, transparency and efficiency" in order to provide our clients a working relationship that can be developed strongly allowing us to close many success business together.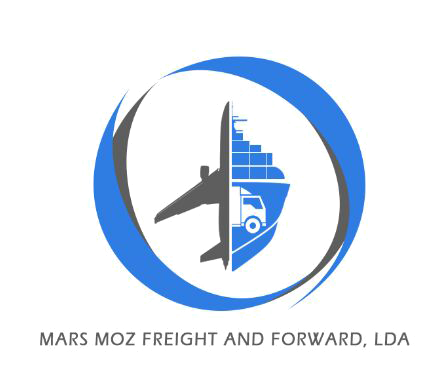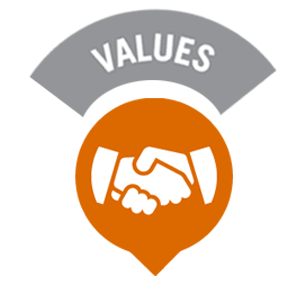 Our Values
Quality
Innovation
Ethic
Transparency
Confidence
Integrity
Commitment
Our Mission
Provide adequate solutions to meet customer expectations in the freight forwarding industry by providing fast, efficient, secured, reliable, competitive, praiseful and innovative freight services to all clients.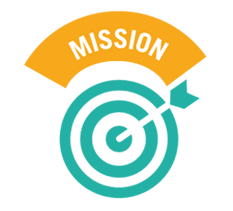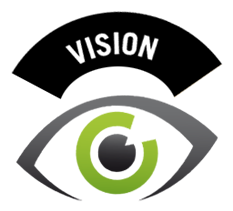 Our Vission
To become a key reference freight forwarder agency in Africa by providing an outstanding, reliable, innovative and efficient solution of cargo handling, clearing and delivery.