Bonded Warehousing and Distribution
Mars Moz Freight and Forward, Lda warehouse management services optimize your global supply chain by capitalizing on opportunities for operational improvement. Designed to accommodate an exceptionally wide range of commodities, our warehouse management solutions help your business lower the costs of storing and distributing your goods.
As a full-service transportation partner, we understand how important warehouse solutions and distribution planning are to your company's success. Partnering with Mars Moz Freight and Forward,Lda secures the peace of mind that comes from working with an experienced warehouse management logistics firm.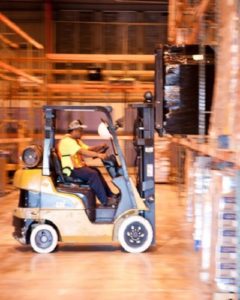 Our team is specialized in helping your business maximize productivity with strategic warehousing. Mars Moz Freight and Forward, Lda is strict compliance with established guidelines for workplace safety and cargo security help your organization maintain industry standards while operating as efficiently as possible.
Warehouse Solutions
Global Warehouse Space
Bonded FacilitiesLong and Short Term Storage
Established Security Systems
Services
Office Hours
Monday - Friday: 9:00 - 18:00
Saturday: 9:00 - 2:00
Holidays: 9:00 - 12:00