Applying for a job at Mars Moz Freight and Forward, Lda
Here is everything you need to know about finding and applying for a position within the Mars Moz Freight and Forward, Lda.
How to apply
1. You should thoroughly research your prospective job position, its requirements and deadlines before you think about completing and submitting the online application form.
2. Make sure you are clear on the separate Application and funding deadlines.
3. Check that you have the relevant required supporting documents (eg transcripts, CV etc) in pdf format ready to upload.
4. For your academic referees, you should ensure you have their consent before you apply and have the correct email address for each.
5. You should have a choice of up to two position to consider your application.
Submit Your application
When you already have read everything necessary to apply, and you are ready to begin your online application, you should take note of the following important information:
1. Go to the vacancies and find the job position you wish to apply for, then click the job name to see the job position description.
2. All applications must be completed in English.
3. You can request your references contacting us, and see when these have been received.
4. You will need to submit a separate application, with separate supporting documents, for each job position you wish to apply for.
The Recruitment Process
Employment Opportunities: For career opportunities with Mars Moz Freight and Forward, Lda please forward your cover letter and resume to: jobs@marsmoz.com
Vacancies at Mars Moz Freight and Forward, Lda
Start exploring career opportunities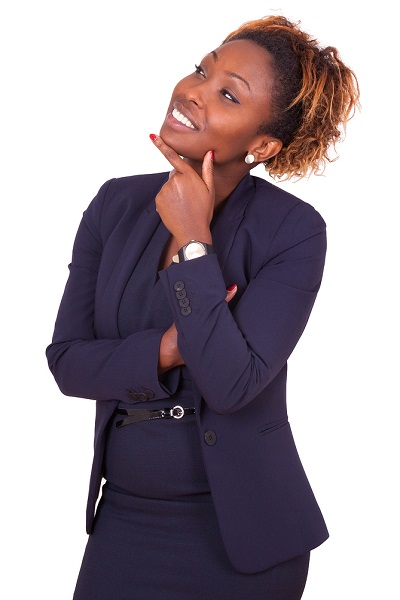 No Vacancies No. of Vacancies: 0
---