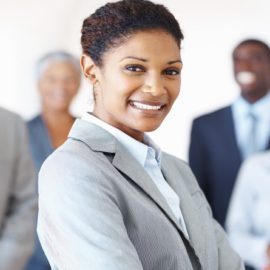 Our focus is not on what we do but how we do
At Mars Moz Freight and Forward, Lda we have a professional and talented team of staff who are committed to providing the best freight service to all.

No matter the scale of the company or the value of its assets, it is the people at the centre of it who really count. Mars Moz Freight Forward, Lda has this fact at the very core of its business philosophy, and it is reflected in our friendly and professional team of staff.

At Mars Moz Freight and Forward, Lda we have a diverse workforce and are committed to providing all of our staff with equal opportunities and development. We believe that the rich diversity of our global team is the key to our success because we are able to share such a wide array of talent, ideas and experiences within the team to provide a service that surpasses many other freight forwarding companies.

All of the individuals working for Mars Moz Freight and Forward, Lda are unique but we are all united by one common goal – to discover the best way possible to give you a better freight forward service and make your freight our priority.
Our culture
Mars Moz Freight and Forward, Lda culture
At Mars Moz Freight and Forward, Lda our goal is simple, provide efficient, professional, damage free freight forward service at competitive prices. The result, worry-free solutions our customers can depend on. We treat our team members and customers like family. Dedicated to delivering the highest level of excellence, we pride ourselves on being flexible, innovative and accountable- consistently going the extra mile to ensure customer satisfaction. With over five years of experience and industry knowledge of our staff, our devotion to service, continuous commitment to improvement and investment in our team and customers is unmatched by our competitors.
Mars Moz Freight and Forward, Lda core vision and values is to create an atmosphere conducive to building trusting and loyal relationships so that we remain as a first choice world-class freight forward company. Together as One, we get the job done!
Fantastic service!
I would recommend Mars Moz Freight and Forward,Lda to any potential customers who need a great freight forwarder. You guys are very helpful with all of our new request and needs to rush everything.
Customer